June STEMSHOPS

- ROCKET LAUNCHING, ENGINEER FIDGET SPINNERS, ROLLERCOASTER BUILDING
JULY STEMSHOPS
-  ENGINEER FIDGET SPINNERS, CODING, ROBOTICS
AUGUST STEM SHOPS - D.N.A Anyalsis, ENGINEER FIDGET SPINNERS, Robotics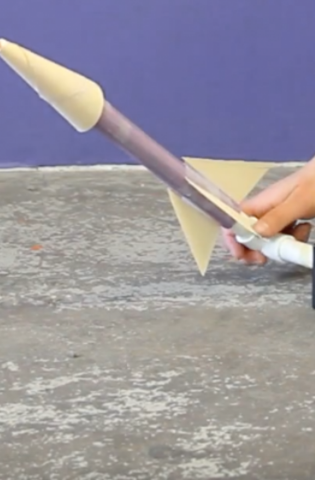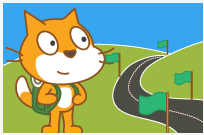 Computer Science Coding 

We use Scratch an online base IDE
A Program your child will create interactive stories, games and animation. They will have the opportunity to their creations with others and family.
Scratch helps young people learn to think creatively, reason systematically, and work collaboratively — essential skills for life in the 21st century.
Aerospace Engineering - Provided by NASA education Department

Part 1 June
Students will construct rockets made from pipe insulating foam and use them to investigate the trajectory relationship between launch angle and range in a controlled investigation.

Grade Levels: 4-12

Subjects: Mathematics,Physics

Part 2 June
Working in teams, students construct a simple bottle rocket from two-liter soft drink bottles and other materials. The rocket is powered by air pressure and water

Water Rocket Lauching
Grade Levels: 4-12
Subjects: Technology, Math, Physics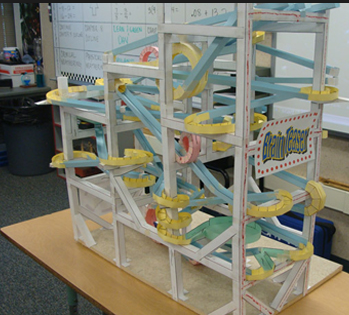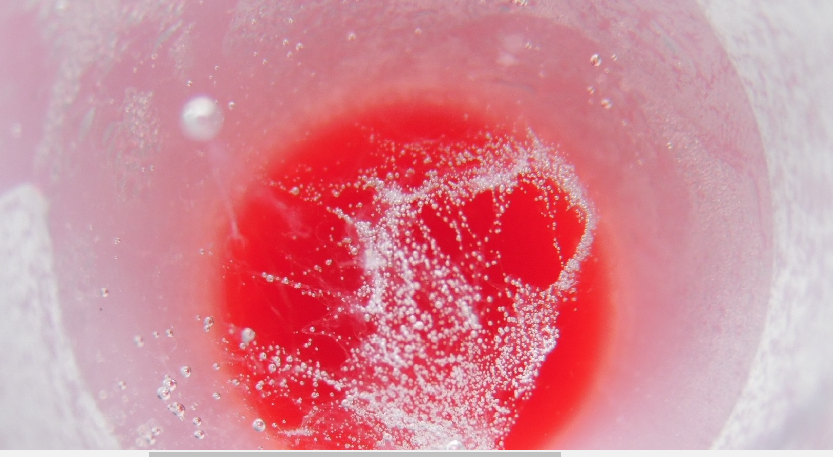 Grades : 4-12

Subjects: Math, Technology, Physics
Students  will work in teams to create incredible paper roller coasters using strips of heavy paper. By folding, cutting, and taping the paper strips together you can make 
sturdy roller coasters that reach the ceiling!
Grades: 4-12

Subjects: Biology
How do scientists get the DNA out of a cell so that they can study it? This is called a DNA extraction

DNA is the blueprint for everything that happens inside the cell of an organism, and each cell has an entire copy of the same set of instructions. The entire set of instructions is called the genome.Students will create a genome and share it with family about the DNA of different types of foods. 

Students will use Lab instruments and lab coat to show the full effect of a Biotechnicians
Grade: 4-12

Subjects: Electrical Engineering, Physics, Math
Part 1. Bristle Bot
Have you ever wanted to build your own robot? What about tiny robots that you could race against each other? In this science project, you will build and race bristlebots, tiny robots built on the head of a toothbrush,

Part2
Hyrduralic Robotic Arm
They will creating hydraulics and built robots using little more than some 1/2″ pine board, 10ml needle syringes, plastic tubing, and water. I